Not all online betting has to be on sports these days! Whether its action heroes, television presenters or music events, people can bet on the outcome of almost anything, event politics! We take a look at some of the maddest bets on the TV!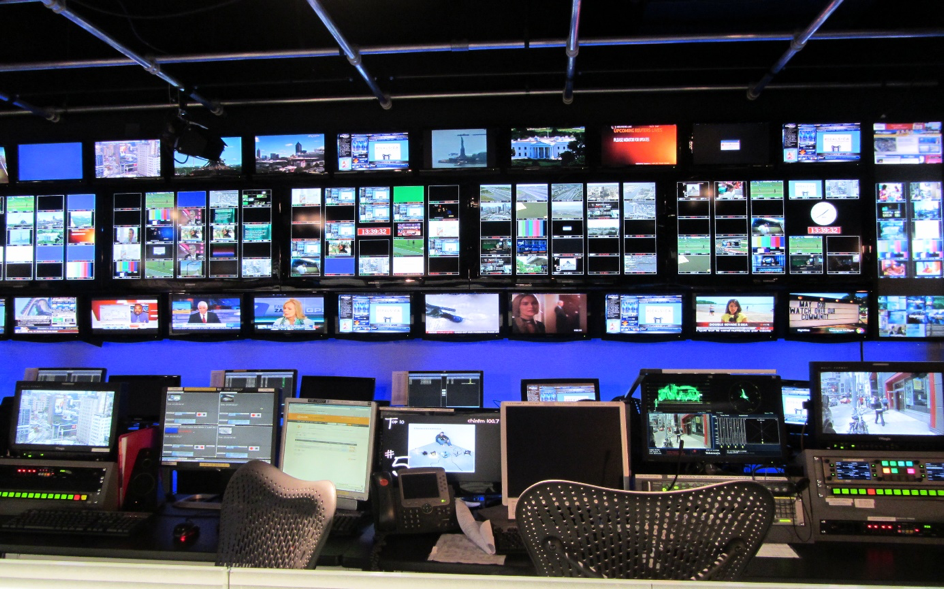 Who's The Next 007?
From the realistic and even likely suggestions of Tom Hiddleston, Oscar Isaac and Idris Elba to the downright insane such as David Cameron, Boris Johnson and P Diddy, betting on the next actor to play the infamous tuxedo wearing secret agent has always been a hot topic.
Who Pushed Ken Barlow?
The most infamous storyline in television history, who pushed Ken Barlow? Ken, played by British actor William Roache has been a staple of the show Coronation Street for almost 6 decades, earning a Guinness World Record for his stint with the show. There's currently 10 main suspects in the spotlight, with big odds available for the right answer!
Next RTE's Late Late Show Host
With almost 40 options, the odds on this one clearly split opinions! The show has ran for over 50 series, and is the world's second longest-running chat show, after The Tonight Show in America. The odds range from 100/1 for Eamonn Holmes, to 4/7 for Miriam O'Callaghan.
BGT Winners
Always a popular betting topic, each season of Britains Got Talent sends the bookies wild, with hopeful performers, singers and even pets going for the grand prize! The show is often rife with controversy surrounding the contestants, the judges and even the hosts!
Next Oscar Host
The biggest event in Hollywood brings the brightest and best from the film industry to the states for an evening of 24 awards ranging from best supporting actor, to best sound editing. Every year the event has a star host, and the news always revolves heavily around who'll take the crown. For 2018, the limelight is on such silver screen royalty as Morgan Freeman, Kevin Spacey, Ellen Degeneres and Jimmy Kimmel.
WWE Royal Rumble
One of the biggest PPV (Pay per View) events in the world, the WWE Royal Rumble is a 30 man match, with the aim being to throw the other competitors out of the ring. With 30 separate wrestlers in the running, it makes the odds huge, as any one man can win!
Euro Vision Winners
Of course, the biggest music competition in the world, the Euro Vision contest takes a representative from each competing country and pits them in a singing contest against other nations, with the final vote coming down to the viewers.