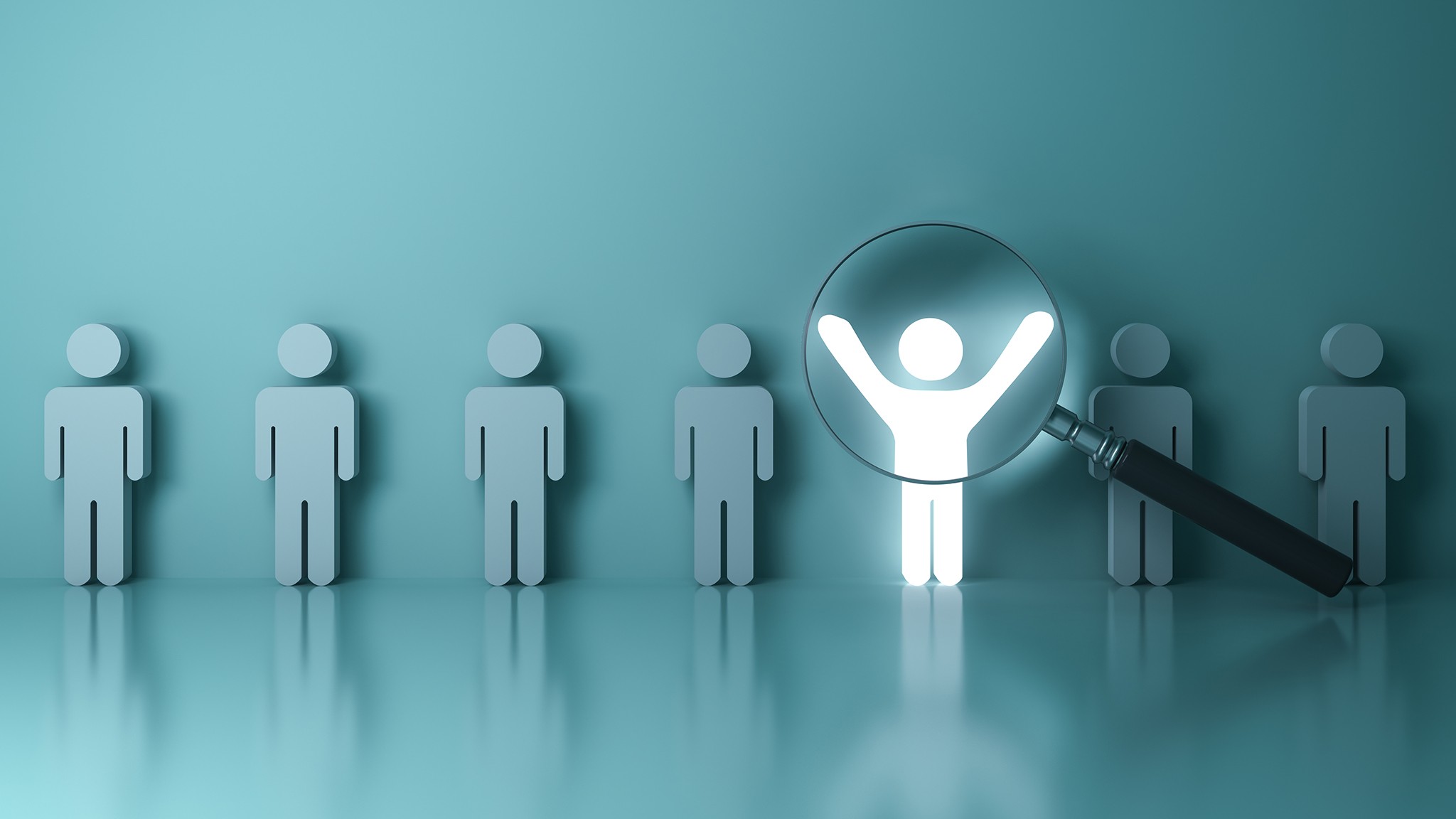 As novice poker players strive to take their games to the next level, many seem to forget the basics. The most important aspect to winning money at poker is playing in games where the opponents are terrible. It seems simple, but so many recreational and professional players alike seem to make this mistake.
Whether it is a personal grudge or the psychology of playing a certain game or certain limit, playing in tougher games against better opponents will hurt your bankroll and the longevity of your poker career.
Finding the Fish
The web is full of online poker rooms that will happily take your deposit, letting you hit the tables within minutes. Choosing a room can seem like a daunting task for newer players, especially with new online poker rooms popping up every month. There are lots of decisions to be made, players must weigh bonus options, security, and of course game quality.
Different sites cater to different types of players. Online poker rooms with added sportsbooks and/or casinos may attract more "gamblers" and the games may be fishier. Stand alone poker rooms may attract more grinders or professional players. Of course, this is just generalizing. To be sure, players will have to dig a little bit deeper.
One of the best ways to find out information on how soft the games are is through poker forums or poker room reviews. Poker forums will often have threads or topics devoted to each room and players will discuss all of the site's happenings. If you can't find the information you want, just make a post and ask the community for help. It will be surprising to see how many players will give an opinion or help work to find an answer.
Another way is to simply watch the games and limits you want to play. Many stat related poker programs will allow you to track and download hands into your database without playing at the table. This practice is called "data mining".
The Right Tools
After depositing, players will want to make sure they have the right tools to combat their opponents. Though the best players will go where the fish are, they still will have to contend with other sharks, in the same waters.
As previously mentioned, a must have for any serious player is a HUD, Heads Up Display and tracking software. The vast majority of sites allow the use of this software which organizes your results and that of your opponents. Learning how to use these programs and understanding the stats is extremely important.
The two most popular options are PokerEdge and Hold Em' Manager, these programs will track your play and in most cases, the play of your opponents. These programs will also overlay stats onto tables, updating real-time information about opponents, as fast as the action can unfold.
Note taking is another underrated practice. All players, including fish have tendencies. Many players develop a short hand typing method, to quickly scribble notes about players while multi-tabling. Taking extensive notes on the players you frequently face will help tremendously in the long run. While live stats are generally a must, extensive research about opponents can make decisions much easier when the chips the flying.
Overall Goal
Poker players sometimes lose track of the goal of poker, that is, to win your opponents money. It isn't to play X thousand hands a month or to win x amount of dollars in a day. Finding the softest games and playing against the worst players is the single most important thing a poker player can do for their game.