So, you are ready to dive into the world of online gambling, eh? Well, good for you – it is a great way to keep yourself entertained, and it may even put some cash in your pocket. But with so many choices, sometimes it's hard to decide which one of them to go for. This handy little guide is meant to make it easier for you to decide, depending on what exactly you are looking for.
Nothing but poker!
This makes it easy: go with a dedicated poker room. You have quite a few to choose from.
If you want to play for virtual cash (AKA free), you can go with Full Tilt, Zynga Poker, DoubleDown, Replay Poker and many others. Even PokerStars has plenty of free poker games for you.
PokerStars is also a great destination for real money poker, and certainly the largest dedicated poker room on the internet (or it was – more on that later). There are quite a few other dedicated poker rooms out there, like PartyPoker, PokerDom, Mansion Poker and others, but they often fail to compete with the Stars when it comes to attendance and game variety.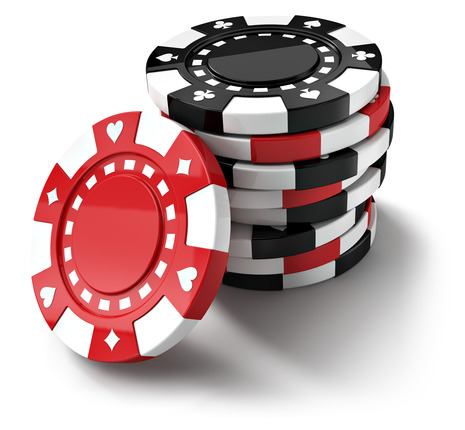 I just want to have fun (and maybe win money)
Have you considered an online casino? Sure, it's not poker. But if you head over to http://europalace-casino.com/, you'll see that it has a great variety of poker-inspired games, as well as many other kinds, to have fun with. While poker is primarily a mind sport, casino games are meant to be a form of entertainment where you can also win money. So, if your goal is nothing but having fun, casino games might be the best for you.
For an experience similar to poker try one of the many video poker variants you can find there. Or you can also go for a game of Caribbean Hold'em or Three Card Poker – they are fun to play, and they also help you relax.
All of the above, and then some
If you want it all, preferably with a single registration, I've got news for you: you can get it. There are a handful of so-called "full service" online gambling operators that do poker, casino games, casual games, sports bets, maybe even bingo and similar games, all under the same virtual roof.
For a unique poker experience I'd recommend you to head over to Unibet, a Swedish betting giant popular in Europe. It has severed its ties with MPN (Microgaming Poker Network) a few years ago, developing its own online poker software instead. The result is a unique poker room, focusing on recreation rather than moneymaking, with avatars, achievements and challenges.
But if you want to stay loyal to your preferred brand, you can stick with PokerStars – it now has casino games (even live dealer games) and a fully featured sports betting operation as well.