So you have decided training is for you—great! Poker training and proper study is what really sets a good player apart. But what should you look for in a training site? Here are ten criteria to keep an eye on:
More Than a Poker Instruction Manual
Make sure you're getting value for your money. They should be doing a lot more than just telling you how to play the game. Any small child can learn the basic rules of poker in twenty minutes, but that certainly doesn't make them a winner. Winning takes strategy and technique.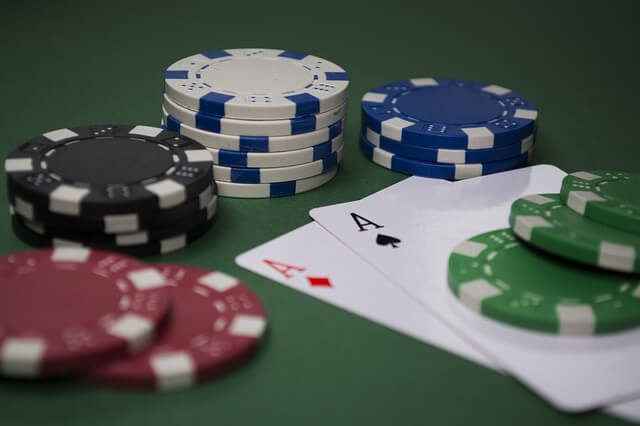 All Skill Levels
Poker technique does not work the same for all levels of play. A seasoned player, for instance, can get away with a lot more moves than a beginner. A good poker training site will cater to all skill levels.