Casino players are playing more and more shorthanded poker at the favorite online poker room. The game is becoming more exciting and popular because you can play with more hands and feel more taste of the game. Today, you can play not only for cash entertainment but also participate in shorthanded online tournaments. To know more about shorthanded online tournaments you are welcome to read some useful tips.
Strategy and Introduction for General Shorthanded Games
A shorthanded poker game is a cash game where not more than seven players can participate at the same time. There are not many hands on table but you feel more extreme during your playing. Full ring tables have many differences if compare with shorthanded tables. You do not have a lot of rivals and playing is more exciting because it is faster. You have to play as a not high level player and it is necessary to mix up playing and try to predict that is hard in a shorthanded game. Position does not play an important role as in ring games.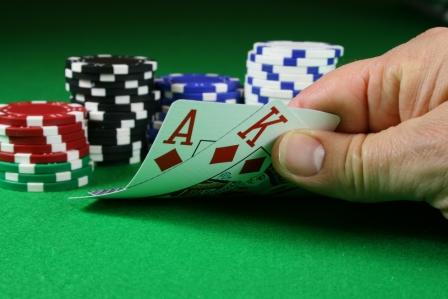 Tips for Shorthanded Online Tournament
First of all you have to know your rival. You can find some information about your competitors before your game will start. You do not have opportunity to join a shorthanded poker tournament in the middle so, you can observe your enemies and take into consideration their strategies. Second of all, it is better if you find your own level of shorthanded tournaments because they are different. You can play based on your skills. In addition, be careful about your blinds all the time because it is very critical in a shorthanded tournament. Good luck!