Poker is one of the most popular gambling games because it is so widely played. However, a lot of people find black jack easier to play. Playing black jack online can be a great way to learn how to play the game strategically before trying it at a casino, where real money is at stake. Black jack is easier to play than poker because black jack has simple rules and the object of the game is simple as well.
Unlike with poker, black jack strategy is not very complicated. This is because players only need to have a basic strategy, which can easily be learned by performing the appropriate research. Learning how to wager in black jack is not very hard for most people. Most new players choose to engage in flat betting, which often leads to the player losing because placing fat bets means it is necessary to win more often than lose, and that is hard to do in black jack.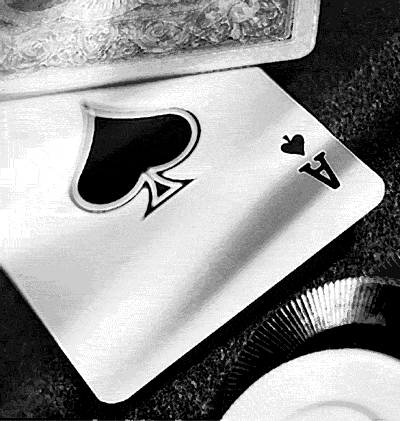 There are progressive strategies that smart players switch to when they have the hang of the game. One of these strategies is the Martingale strategy, which is simply doubling the next bet after having just placed what turns out to be a losing bet. While this can yield good results at first, players will crash and burn after they lose a run.
Gambling professionals refer to online black jack as a tune up game. This game hones the player's betting skills before they move onto more complicated card games, such as poker. Black jack is one of the easiest card games for most people to learn.