The variations of the poker game known as Texas hold 'em is said to have been born in Robstown, Texas in the United States of America in or around 1900. As the popularity of the game spread through Texas, it wasn't until the mid 1960s that the game was introduced in Las Vegas, Nevada by four veteran card playing gamblers.
The Golden Nugget Casino in Las Vegas offered the game for many years, and since the Golden Nugget was not considered an up-scale casino, professional and rich card players only heard of the game in 1969 when Texas hold 'em was offered as part of a tournament at the Dunes Casino. By the following year, the owners of the tournament changed the tournament's name to the World Series of Poker and moved to Binion's Horseshoe Casino. While there were only eight people who entered in the Binion's no-limit Texas hold 'em tournament in 1972, more than one hundred entered to play in 1982. By 1991, the number of players had risen to well over two hundred.
As years passed, the game grew in popularity and in the late 1970s, the first poker strategy guide, Super/System , to mention Texas hold 'em was published. The book was self-published and sold for $100 USD, but became one of the most important books that discuss Texas hold 'em. A few years later, the same author published The Biggest Game in Town, in which the 1981 World Series of Poker event was described.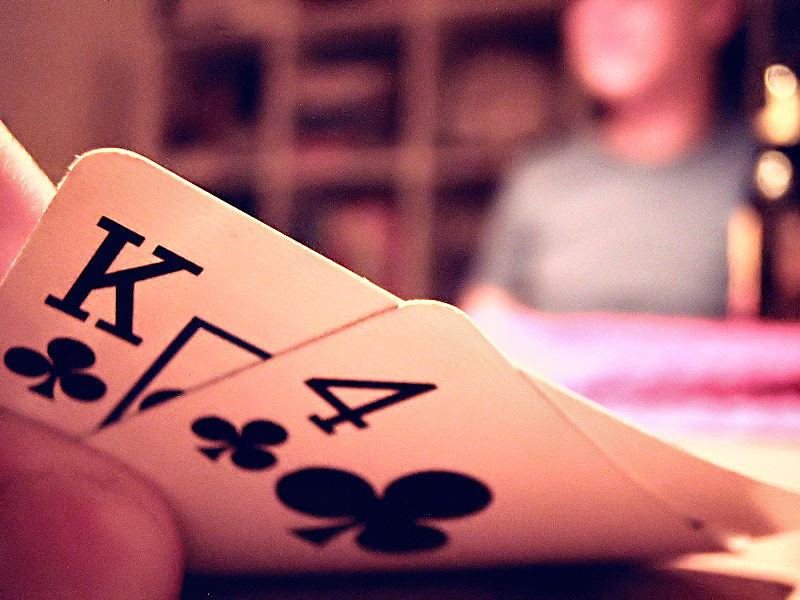 Due to the coverage of Texas hold 'em in televised poker programs, the game has exploded in popularity. Not only a staple of World Series of Poker tournaments, Texas hold 'em games have been featured in Hollywood movies such as Rounders, and was the main part of the plot in the James Bond film Casino Royale. Many strategy books have been written about Texas hold 'em, as well as books that include personal accounts of high stakes poker tournaments and one-on-one Texas hold 'em games.
Online gaming sites have also been a large part of the reason for the growing popularity of Texas hold 'em poker games. People are able to learn the rules and strategies of Texas hold 'em in the comfort of their own homes and are even afforded the option of playing in large satellite tournaments with players from around the world. This is true for other types of gaming sites as well. Online bingo playing has also exponentially increased due to the availability of games online, click here to play at one of the major bingo sites. The ability to learn the basics of the game in a cheap and easy format such as online game play is one of the biggest factors that have led to the popularity of the game on the Internet.