The game has quite the history. Its beginnings date from 2000 years ago, when people were gambling with dice made of bone. But the first mention of the game was in the 11th century.
Origins
At that period, Sir William of Tyre and his knights were supposedly played a game similar to Craps, called The Hazard. The name of the game Hazard allegedly comes from the name of a castle called Hazarth, where the knights were passing their time and developed the game.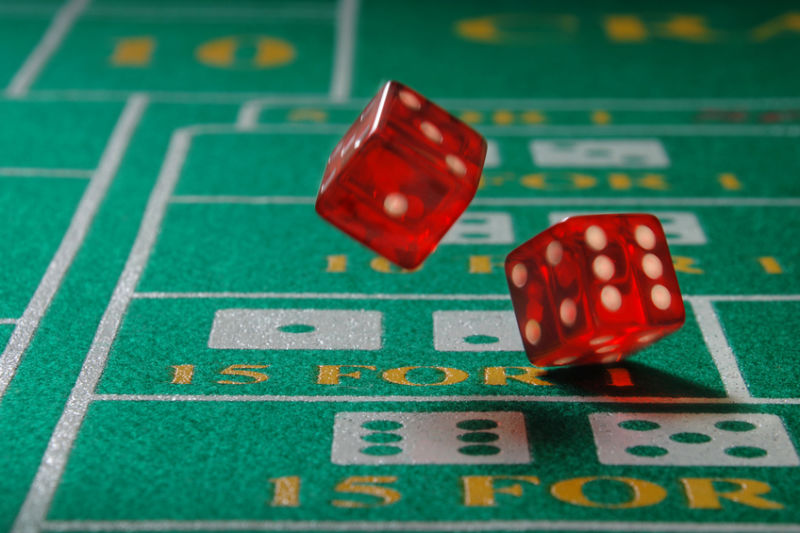 This early version of craps spread very fast in England and was even mentioned in Chaucer's work, of course, still with the name Hazard.
Playing hazard quickly became a huge event for the Englishmen in the 1600's and 1700's and the word of the game spread even in France. This is the period when the game got its new name, "Crab", as was the French meaning for the lowest value of a throw of the dice.