Apart from horse racing, football is the the biggest betting sport in the UK today. It's obvious to see why football holds this share of the market, due to the devoted following of fans up and down the country/World and the excitement and coverage of popular English leagues (Premier League and Championship)…not to mention the increased coverage of top flight European football.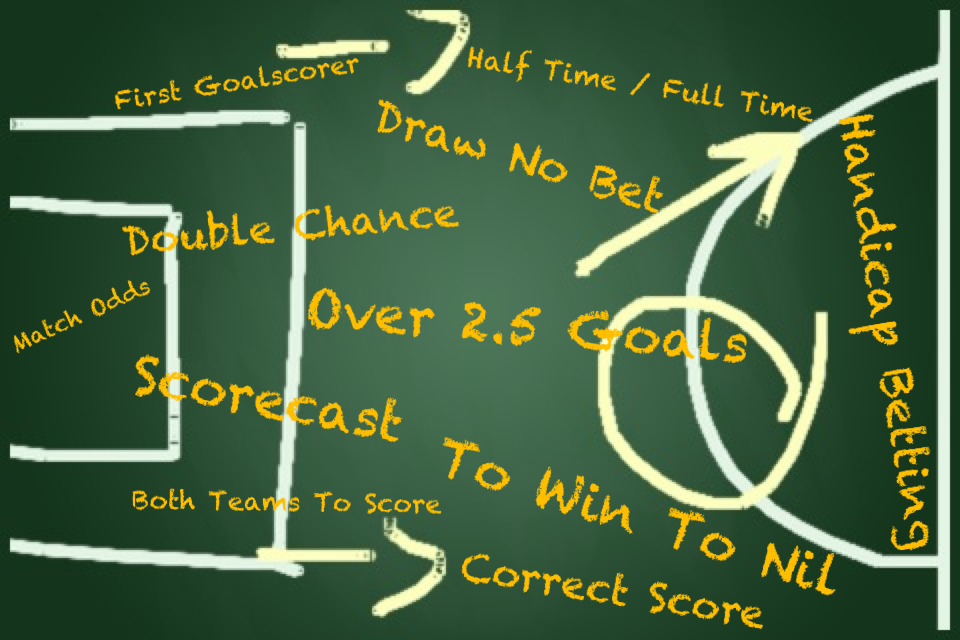 For someone starting out in betting there are a few key things you should be thinking about that will help you on your way. Firstly don't rush things. Nowadays there are things to bet on 24 hours a day from many different countries worldwide, so don't think to yourself you have to start betting as soon as you can. Read all the information you can, and understand it before you start.
Hopefully after reading all the info you will be in a position where you have all the necessary things to start betting for profit:
– a betting bank.
– staking plan.
– spreadsheet for recording results.
– bookmakers account (I highly recommend betolimp where new players will get a 100% deposit bonus to start playing with).
– a system or method.
– and finally some selections to bet on.
Just by following the 6 simple steps above you will find that you are in a much more organised state than the vast majority of punters out there, and not just that, your bankroll will be much safer, more profitable in the long run and you will also find yourself picking up good habits in betting – such as discipline and patience. whilst without those 6 simple steps the vast majority of punters will fail to profit.