You have a cash game tonight, and you can't wait for it to start. You have your snacks of choice at one side, and a crate of cold, caffeinated beverages on the other. You're all set – but you still have to wait a lot for the game to begin. You're in the mood for poker, but you don't want to start looking for another table. If only there was a way to kill time, keep you in the mood, without betraying your opponents you're waiting for.
FYI, there is one – it's called video poker, and you can play it today, free or for real, at the Red Flush Casino Canada: https://ca.redflushcasino.com/.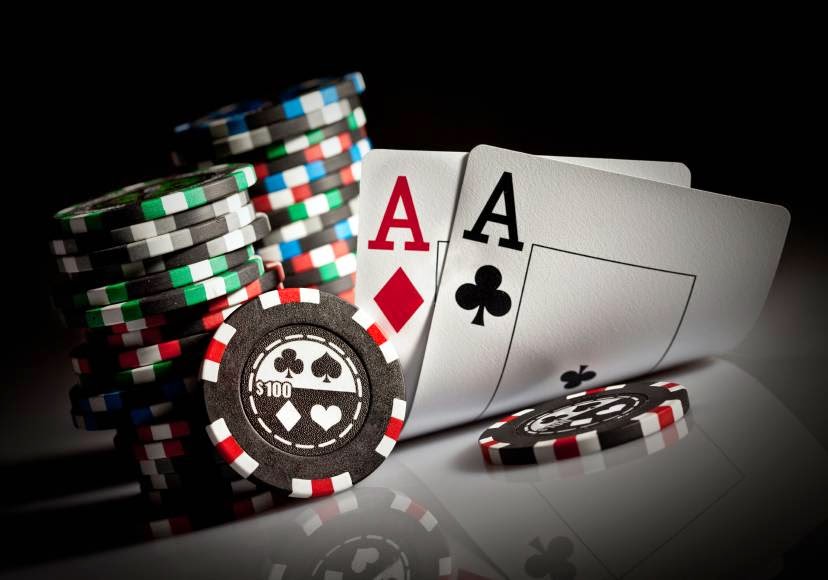 What is video poker?
Video poker is the single-player version of a popular poker variant, Five Card Draw. Its basic rules, and its hand rankings, are the same as in the original. Given its nature, the game is not played for a pot, but for fixed prizes for each valuable hand. The value of said prizes depends on the amount the player stakes for each hand.
Video poker variants
The Red Flush Canada has several versions of video poker in its library. The basic rules, such as the gameplay and the hand rankings, are the same for each of them. What differs is the smallest valuable hand, and the use of Wild cards – or the lack of them.
Jacks or Better, one of the most popular video poker variants at the Red Flush Casino, will only make payout for a pair of Jacks or, well, better. Come to think of it, there's no video poker game at the Red Flush Casino that would make a payout for a High Card -a hand that can win you a game of proper poker.
Deuces Wild is a variation of Jacks or Better where, aside from only paying out for a pair of Jacks or above, the twos (deuces) also act as Wild cards. This makes the game a bit more advantageous for the player by boosting its RTP close to 99%. Or even above, with the use of the right strategies.
The Red Flush Casino has several other video poker variants, like single- and multi-hand versions of its games, games using Jokers, and so on. Most of them are basic video poker versions with an extra feature – usually a bonus – added.
Do you feel lucky?
Video poker has something that no proper poker game does: a "gamble" feature. For every winning hand, players get the chance to multiply their winnings in a high/low or red/black guessing game. With odds similar to a coin toss, this game gives players the opportunity to exponentially grow their wins – or lose them with a wrong choice. This one has nothing to do with knowledge or skill – it is all about chance, nothing else.
Video poker is the casino game as close to proper poker as possible. It's fast-paced and fun to play, making it the perfect pastime if you're in the mood for poker, but have nobody to play against.