Texas Hold'em is an exciting variation of poker you might well have seen on TV. It has become the most popular form of poker in the world and it can be played at brick and mortar casinos or online at many US poker sites. The rules are not as complicated as they might seem at first and our handy guide to the basics of Texas Hold'em will help you to start playing for real.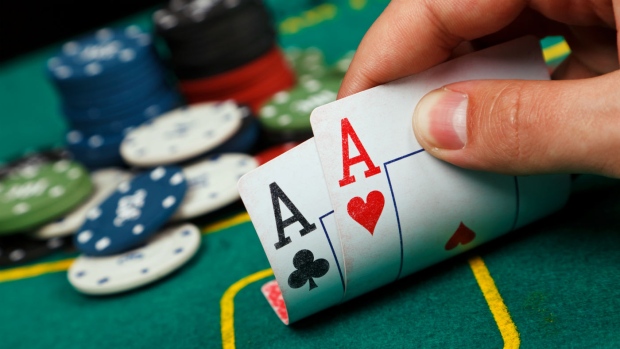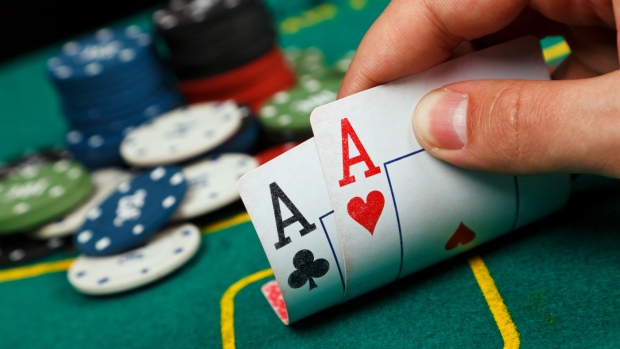 The Aim of the Game in Texas Hold'em
As with most forms of poker, the aim in Texas Hold'em is to have the best hand of five cards. This is achieved by making the best combination from the two cards each player is dealt and the five community cards which are dealt face up on the table.
All usual poker rankings are used and are, in ascending order, high card, one pair, two pair, three of a kind, straight, flush, full house, four of a kind, straight flush, royal flush.