Although there are many conspiracy theories about the origins of Roulette, there are some truths that research unveils. Having the vague notion in our minds about the name itself, which sounds French, we're on a good way to find out what is true and what is false about this game that has an enormous popularity around the world.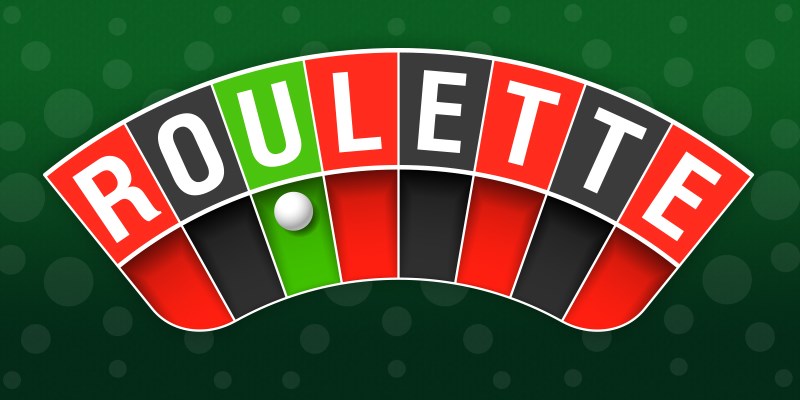 The origins
There are several conspiracy theories about the true origin of the Roulette as we know it today. The first theory is that the game originates from China. There was this Chinese board game with 37 figurines and you were supposed to arrange them with numbers totaling in 666.
Another theory is that the Roman soldiers, in their free time when they were not fighting, would spin their chariot wheels or shields for fun and would bet on who would win.
Yet another one is that the Greeks soldiers were doing some spinning as well, with their arrows and shields. They would draw certain symbols on their shields and would put them face-down, placing an arrow next to the shield and would spin them. This is maybe the closest one to the truth, yet, it cannot be determined only by tall tales.